Cyberspace Convergence
Defining and integrating a new domain
July 1, 2019 by Rick Brown, Director of Strategic Cyber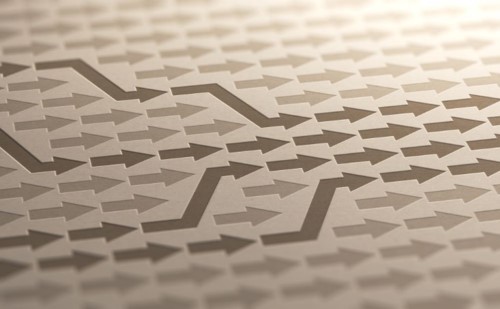 When criminals stole 45 million credit cards by hacking a major retailer in 2005, the world was put on notice that cyber threats were here and real. Cyber security at that time focused on a series of traps and sensors on wired networks - mainly at perimeters. Information assurance was something different. Network management was something different. Electromagnetic spectrum operations were something entirely different.
In the past two years, these disciplines have aggressively converged. Combined teams conduct network defense and management. Patching and related tasks are now part of basic cyber hygiene. Tools, data, and training are starting to cross traditional boundaries. In addition to discipline and technology convergence, operational coordination across organizational boundaries in cyberspace has become a focal point.
IT Cadre expects this convergence to accelerate. Integrated solutions will replace stand-alone or siloed capabilities, and IT Cadre is proud to help inform the way ahead.
IT Cadre's Visualization Engineering® capability has helped leaders solve problems of some of the world's largest organizations.
Our clients include Military, Federal Civilian Agencies, State Agencies, and Commercial Organizations.
An integrated view of strategy, process, technical, and organizational constructs come together in a comprehensive and easy to understand format using IT Cadre's Visualization Engineering®. IT Cadre creates an accurate picture of where you are today and a shared agreement on where you need to go.
For more information, please contact:
Darcy Eid, Director of Business Development
703-724-5458
darcy.eid@itcadre.com