Your Vision. Our Purpose.®
We do not measure success by the number of tasks complete - we measure success by our customers achieving their vision.
Our Methods

What We Do
IT Cadre provides our customers Trusted Insight® and helps them achieve their most important transformational initiatives and programs. Our purpose is to think and act holistically; bringing years of individual and collective experience and lessons learned.
We use our innovative methods such as Visualization Engineering® to provide an immediate and dramatic impact. We perform integrated analysis creating an enterprise view where the people, process, infrastructure, systems, and data views come together in a comprehensive and easy to understand format.
Our methods, the engineering and art of getting things done℠, provides our customers a means to gain consensus and visibility across the organization that drives decisions that rapidly achieves success and their vision.
When you engage IT Cadre, Your Vision. Our Purpose.® is a set of IT and management consulting services we provide that include consultation and advice on business leadership, process engineering, management, along with Transformation Support to achieve your vision. Contact our professional consultants today to start Your Vision. Our Purpose® services.
Visualization Engineering®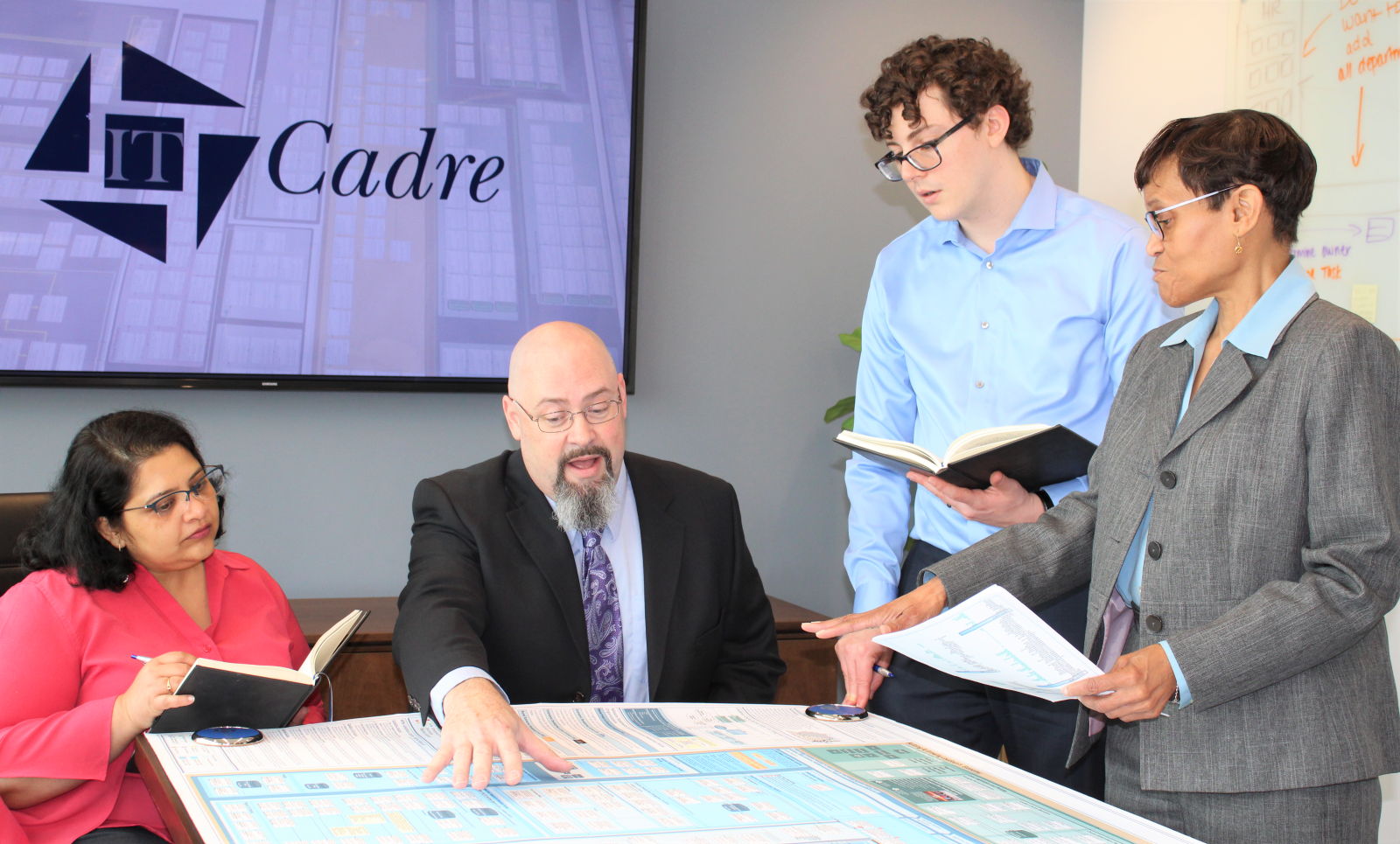 Innovation.
IT Cadre does something that no other firms do. Using Visualization Engineering®, the engineering and art of getting things done℠, IT Cadre creates a holistic view where the strategic, process, technical, and organizational views come together in an easy to understand format. Opportunities, issues and disconnects are revealed and more importantly, the key steps to move forward are identified. This has been the core of our business since 2001.
With remarkable speed, IT Cadre can create an accurate picture of where you are today, where you need to go, and how to get there. We have a long heritage of providing Trusted Insight® regarding successful cost, schedule, and technical alignment and performance. If you are responsible for an important program, complicated initiative or transformational effort in any domain there is no better way to ensure success than Visualization Engineering®.
Transformation
Support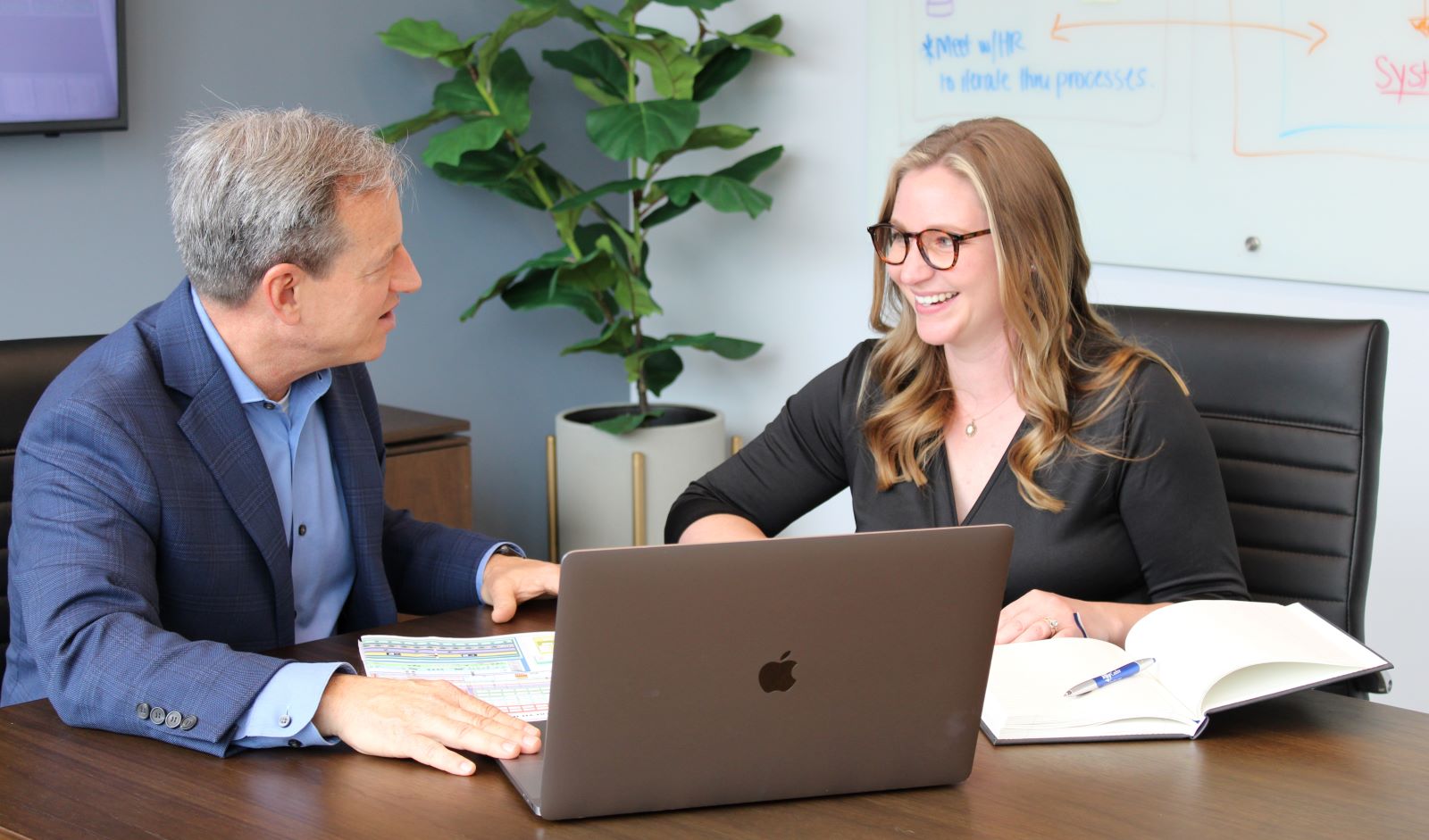 Momentum When It Matters.
IT Cadre's Transformation Support is designed to provide organizations the essential support to establish the momentum needed to overcome active and passive resistance and accelerate achievement. This is where an organization's people are convinced, and firmly believe, that the new way is in fact better than the old way of doing things.
IT Cadre leverages in-depth knowledge and experience to quickly identify and address issues in flight. IT Cadre offers Transformation Support tailored to meet unique organizational goals and challenges. This includes: Roadmap Management, Cost Range Modelling, Coaching and Training, Policy and Governance Updates, Digital Concept of Operations, Visual Independent Program Reviews, Measurement Methods, and many more.
Integration and Implementation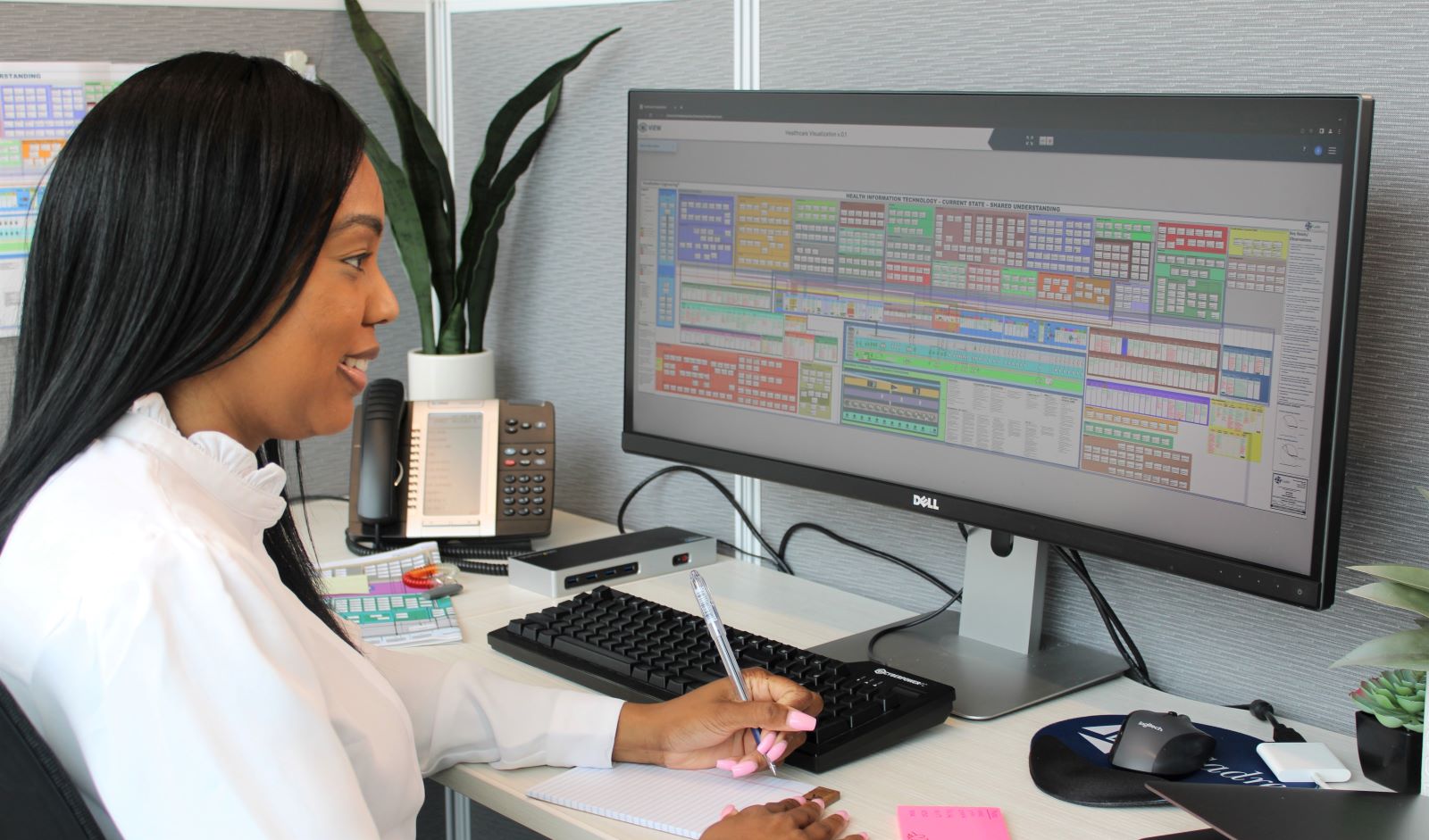 Experience Success.
Major initiatives rarely fail because they lack a particular expertise, but they often fail because they lack end to end alignment to the corporate strategic vision. IT Cadre brings visibility, knowledge, and trusted insight® to ensure successful Integration and Implementation for our customers.
IT Cadre's Integration and Implementation methodology is used by government and commercial companies to deliver their most important programs. Experience with hundreds of initiatives makes IT Cadre the favored partner when the program is important, challenging, and success is the only option. Our holistic approach is known for providing Trusted Insight® and has achieved success on hundreds of customer programs and transformation initiatives. Programs succeed or fail based on key Integration and Implementation decisions. IT Cadre provides insight, experience, and leadership to shape those decisions and to ensure your organization succeeds.
Success Stories

---

---
Our Customers

The nature of our work is important and often very sensitive for our customers. Because of this, we do not publish specific customer information. However, we are happy to provide numerous references. IT Cadre works across various segments including:
Commercial
IT Cadre works with Fortune 500 companies including large financial institutions, hospital systems, pharmaceutical organizations, and many more.



Federal
IT Cadre has helped many federal government organizations in numerous domain areas. We've helped enterprises gain a shared understanding of their IT environment, enterprise wide analysis, customer relationship, service request fullfilment, change management, and many more areas.
Education
IT Cadre works with Educational Institutions including large universities and online universities, as well as one of the largest U.S. public school systems.
State/Local
IT Cadre works with State and Local Governments. We have worked with local county governments and state governments to help see their enterprise from end-to-end.