Trusted Insight®
We pride ourselves on providing Trusted Insight® and measure our performance based on customer success.
Our Story

Who We Are
IT Cadre was founded in 2001 with the belief that holistic understanding of organizations, operations and systems is much more important than its individual parts. The company is known for Innovation and Transformation and has developed and successfully implemented IT Cadre's Visualization Engineering®, Transformation Support, and Integration and Implementation methodologies. These have been proven on hundreds of customer programs and transformation initiatives. Our Trusted Insight® is a collection of services including Leadership and Program Support, Management and Technical Services, Managed Service and our unique innovative methodology; Visualization Engineering that provides an in-depth analysis to solve the most challenging problems.
Through the years, IT Cadre has been fortunate to have many talented, hardworking, and dedicated people. Our teams are individually and collectively experienced. We pride ourselves on providing our Trusted Insight® and measure our performance based on customer success. We have the deepest respect for our client's mission and business.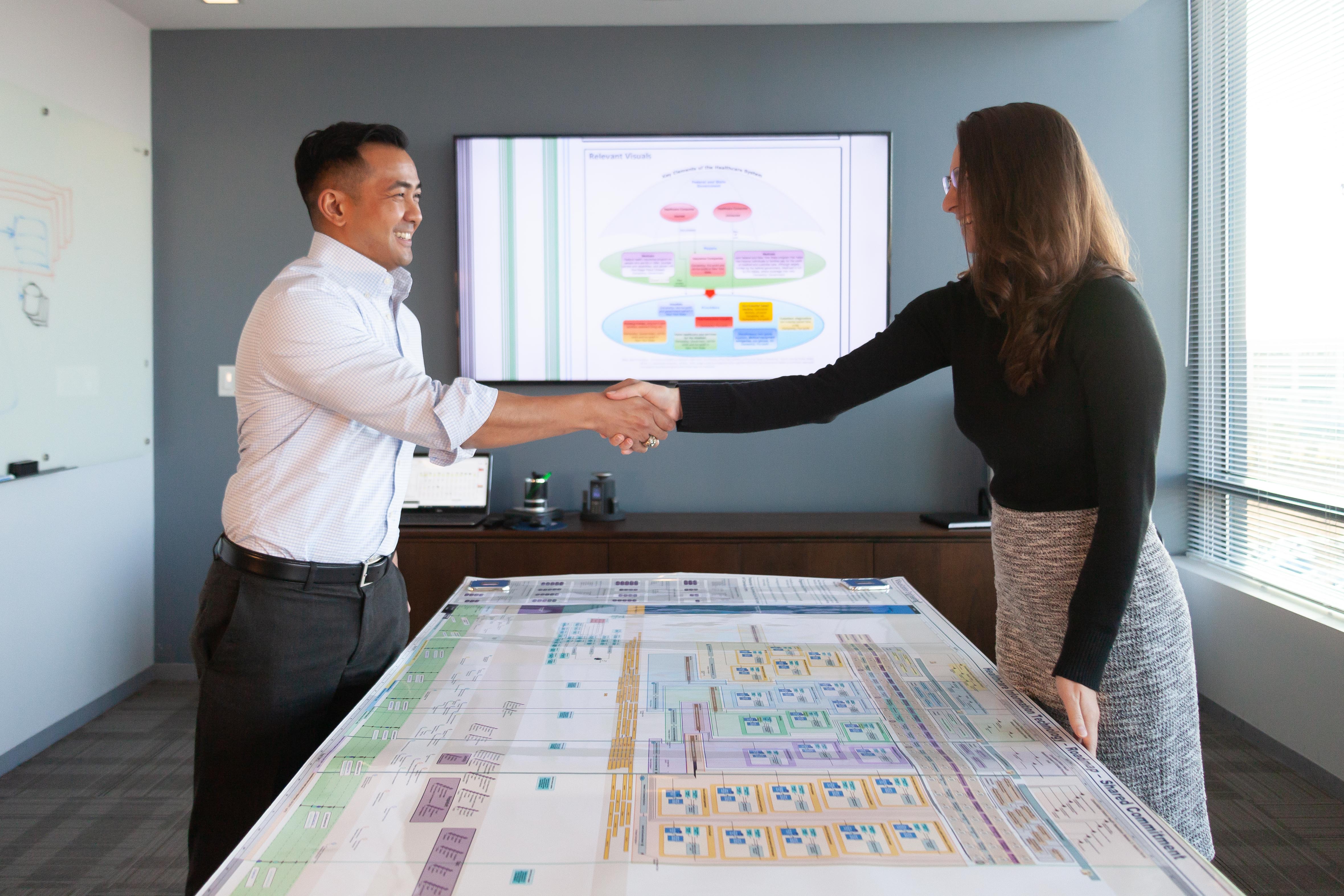 We are honored to work with them and understand the importance of our work and the trust our customers put in us to help them achieve their vision. Headquartered in Ashburn, Virginia, IT Cadre has been a trusted partner for government agencies and commercial customers for nearly two decades.
Leadership Team

---
---
---
---
---
Board of Advisors

IT Cadre's Trusted Insight®

Enduring Cultural Change
Rob Hyde, Senior Director, Delivery
No one is against change.
How many times have you heard some form of, "People hate change"? It sure seems to be true when you're trying to get people to change. On closer inspection, that common phrase can mask what's really happening, and prevent leaders from seeing the real obstacle.
People don't hate change; they hate change that's bad for them. I haven't run into anyone yet who would refuse a pay raise, a better work climate, a reduction in gas prices or a promotion with a corner office and unlimited vacation. Rational people love change they believe is in their interest and generally oppose change they believe is bad for them or their team.
When implementing an important transformation, you'll encounter resistance. You'll encounter the maxim, "Culture eats strategy for breakfast", often attributed to Peter Drucker. It's helpful to remember that the cultural resistance is not to change in general. The resistance is based on the perception that this particular change is bad for me, or for my team.
Understanding this seemingly simple truth can unlock a solution path. Once you identify the resistance as rational people resisting change they believe is bad for them, you can approach the solution through empathy and curiosity. Work to understand from their perspective the good things they feel like they'll lose if they adopt the new way. This discovery will likely be hard, and will result in more work and in changes to your strategy. In the long run, this work of empathy and curiosity is the key to enduring cultural change.
In the Community

Making a Difference
IT Cadre's Community Outreach's mission is to improve our community by making a difference in someone's life.
IT Cadre applies the values of vision, innovation and leadership to the work we do in the community. Our outreach efforts include giving but more importantly participating and leading in support of community programs.
IT Cadre holds a special place for our armed forces, with many members of our team having served our country in various ways. We understand the extreme sacrifices both soldiers and their families make to keep our nation safe. We are dedicated to support the programs that benefit military service members and their families. We do everything we can to ensure the men and women that keep our nation safe and protect our freedom get the assistance and support they so greatly deserve.
IT Cadre also supports the children in our community through active involvement in student mentorship programs, local educational needs, childhood disease research, and family support programs.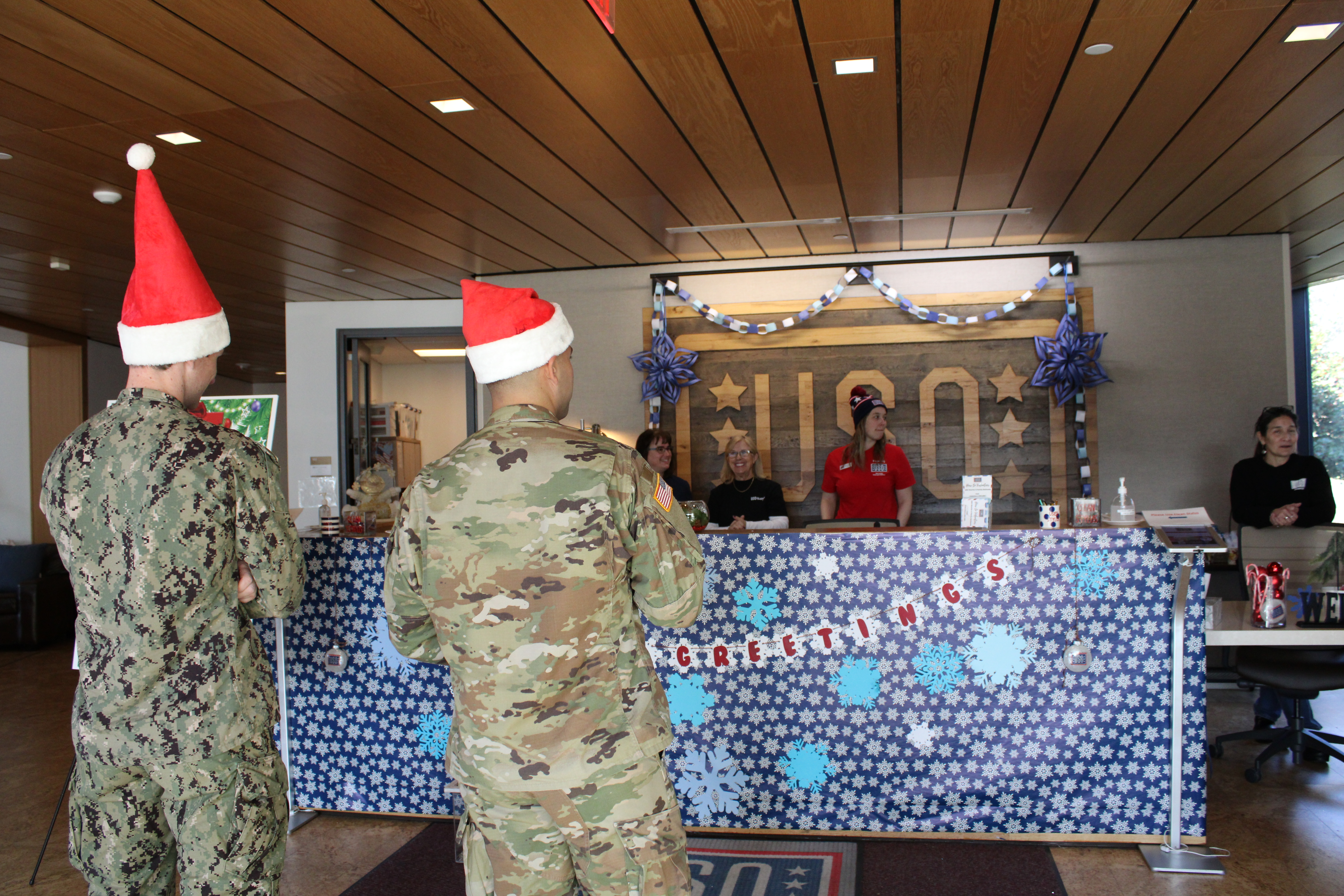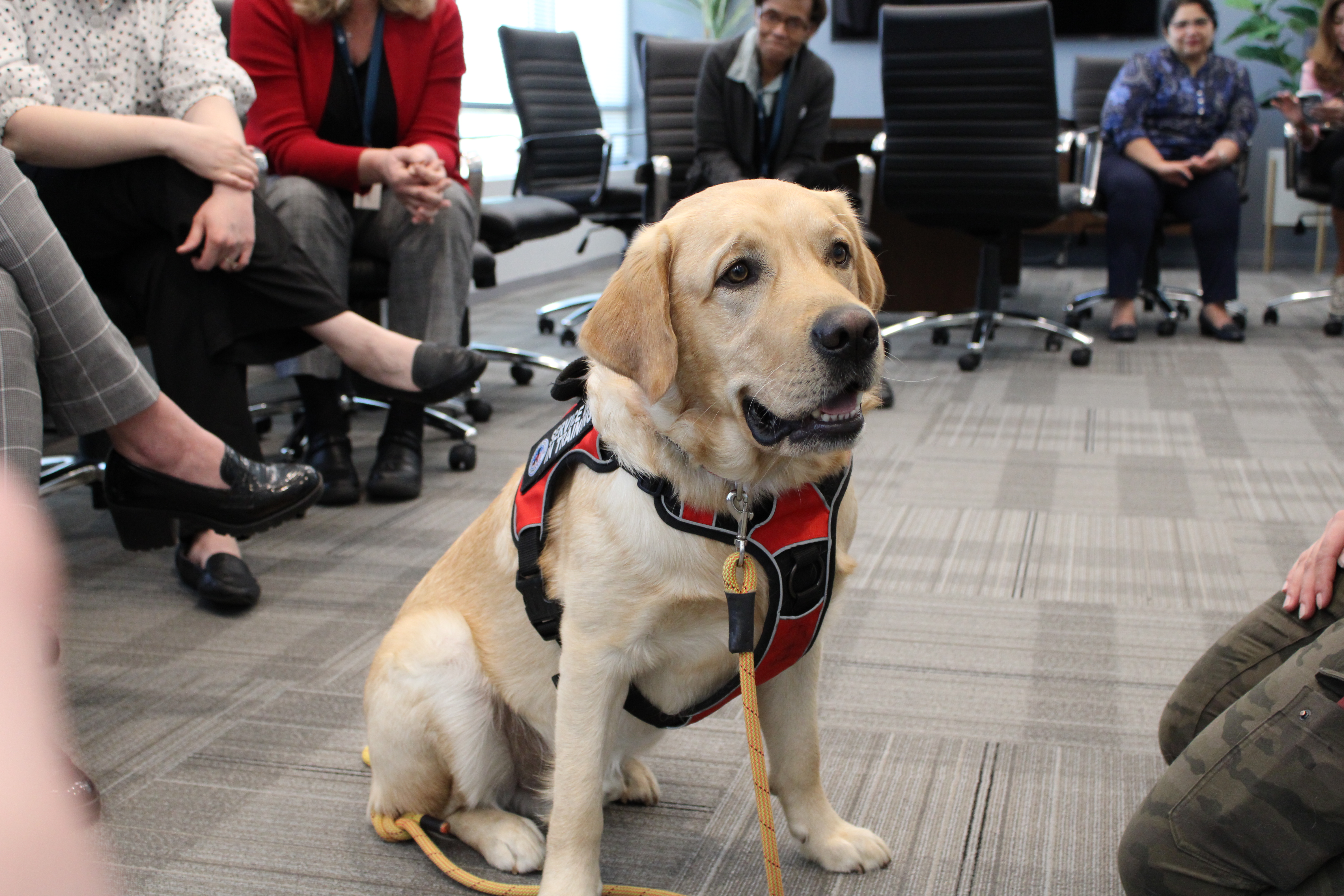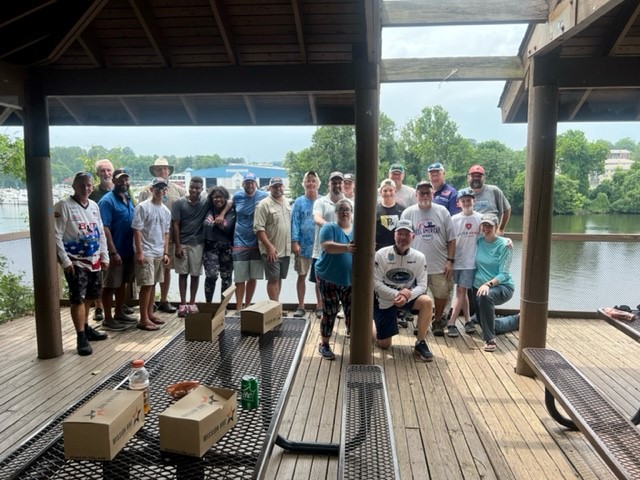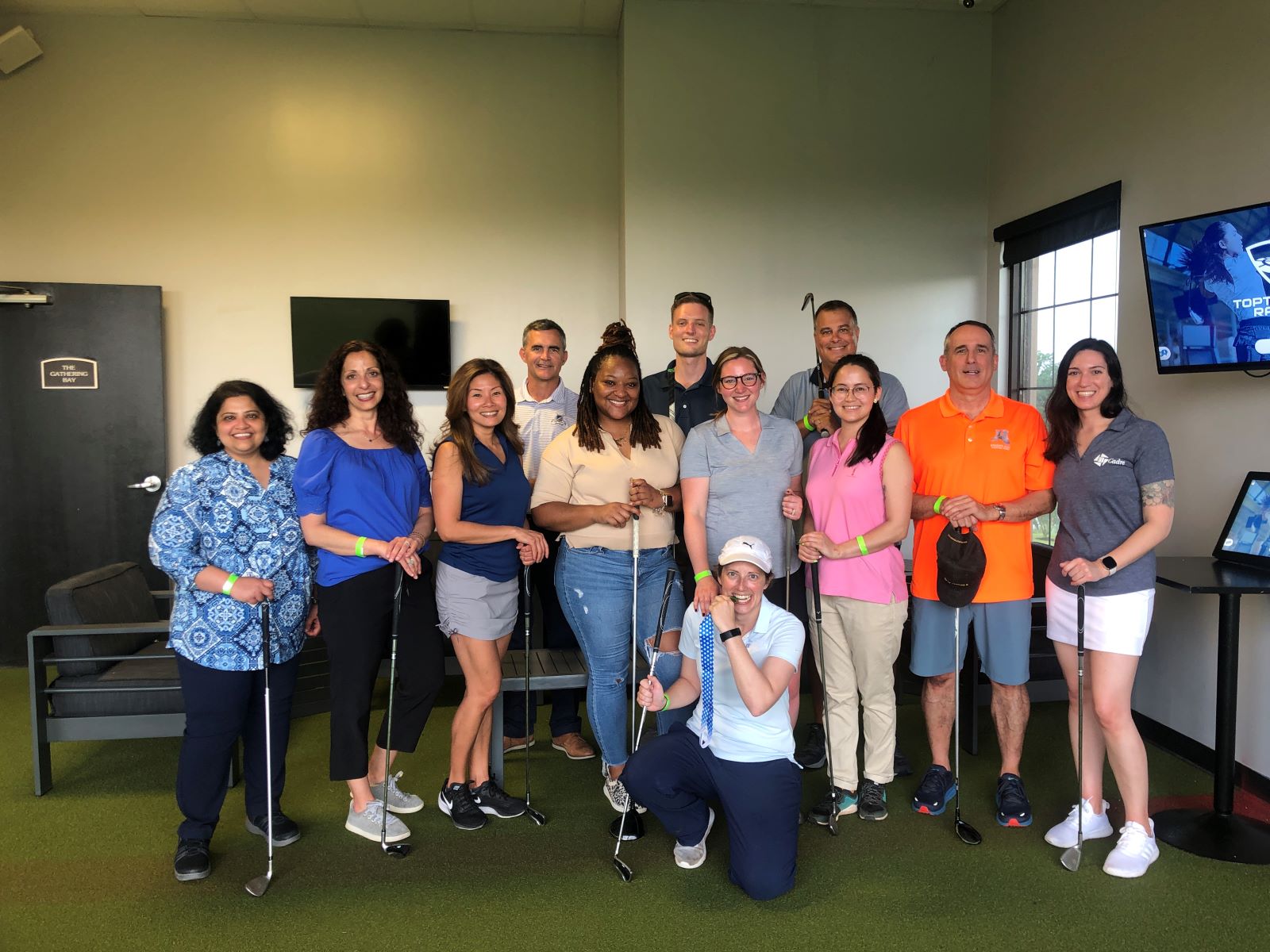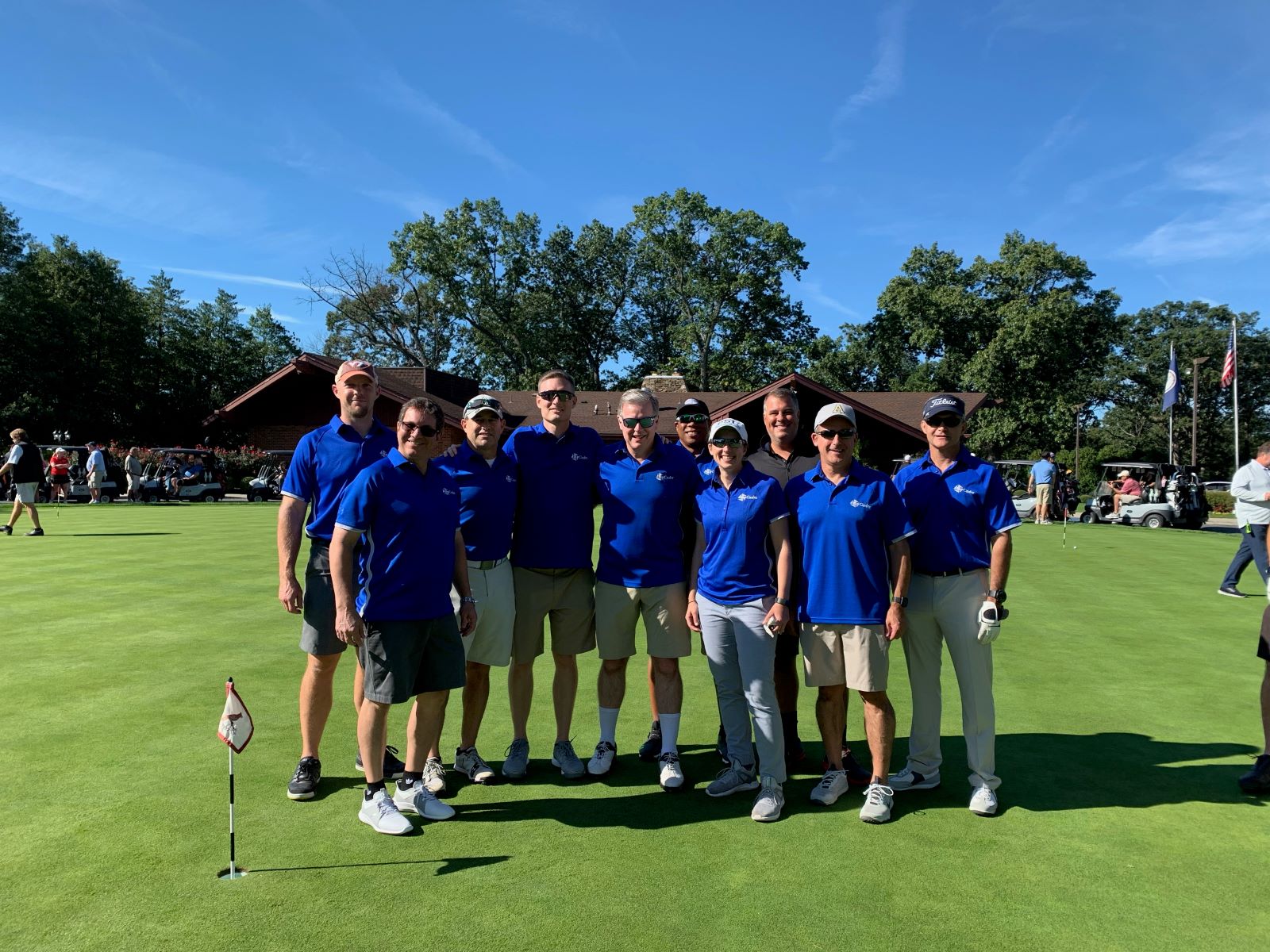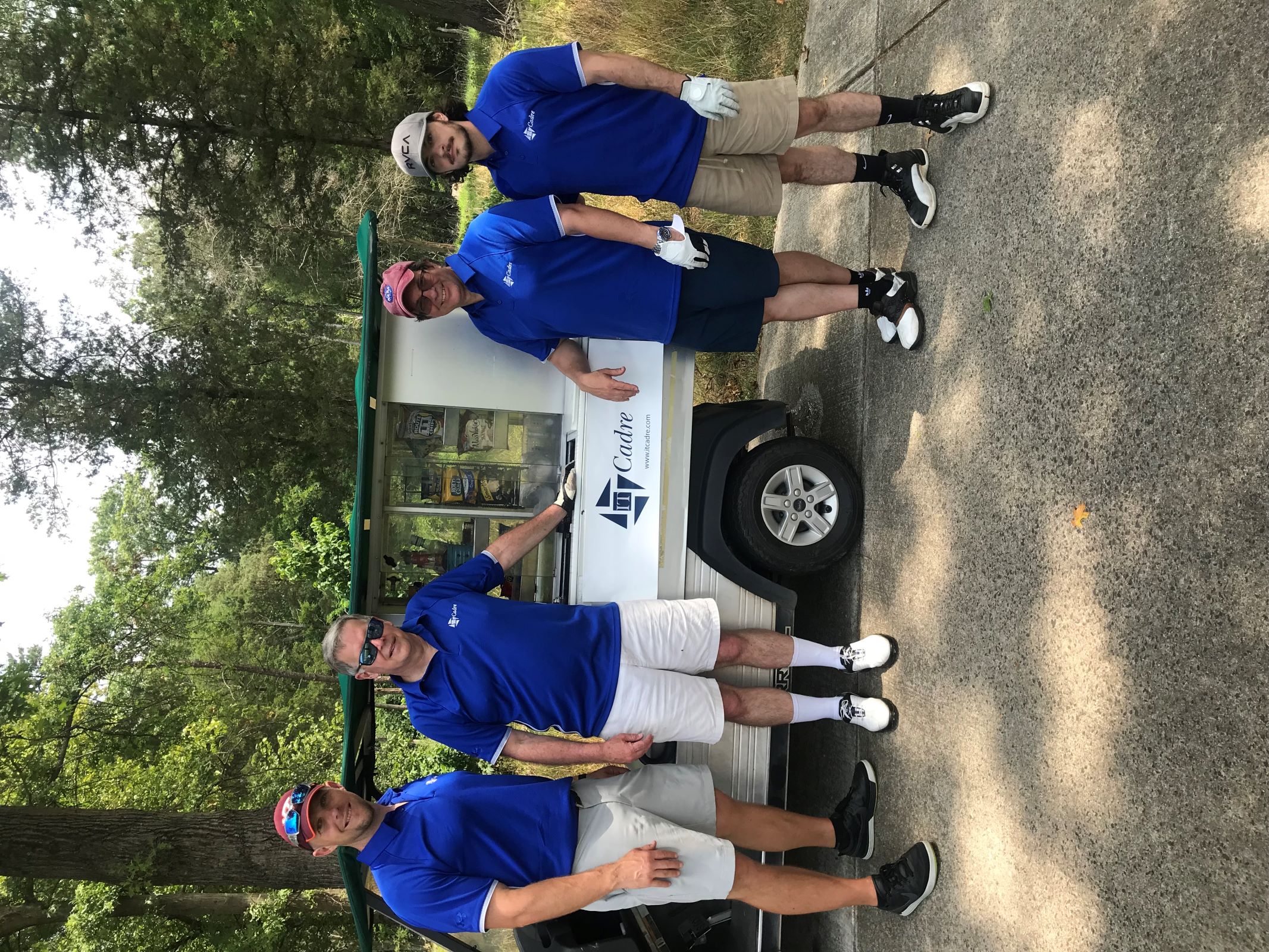 "To do more for the world than the world does for you – that is success." Henry Ford
---
Some of the organizations we support:
Walter Reed National Medical Center
Loudoun Hunger Relief
St. Jude
INOVA Childrens' Hospital
Boulder Crest Retreat
Loudoun Abused Women's Shelter
Tech4Troops
Loudoun County Public Schools
Wings of Rescue
United Heroes League
World Central Kitchen
Charles Grant Foundation
Thundercat Technology
Veterans Moving Forward
Chesapeake Bay Foundation
Mase Faith Foundation
USO
American Red Cross
Service Women's Action Network
---