Trusted Insight℠
We pride ourselves on providing trusted insight and measure our performance based on customer success.
Our Story

Who We Are
IT Cadre was founded in 2001 with the belief that holistic understanding of organizations, operations and systems is much more important than its individual parts. The company is known for Innovation and Transformation and has developed and successfully implemented IT Cadre's Visualization Engineering®, Transformation Support, and Integration and Implementation methodologies. These have been proven on hundreds of customer programs and transformation initiatives. Our Trusted Insight℠ is a collection of services including Leadership and Program Support, Management and Technical Services, Managed Service and our unique innovative methodology; Visualization Engineering that provides an in-depth analysis to solve the most challenging problems.
Through the years, IT Cadre has been fortunate to have many talented, hardworking, and dedicated people. Our teams are individually and collectively experienced. We pride ourselves on providing our Trusted Insight℠ and measure our performance based on customer success. We have the deepest respect for our client's mission and business.
We are honored to work with them and understand the importance of our work and the trust our customers put in us to help them achieve their vision. Headquartered in Ashburn, Virginia, IT Cadre has been a trusted partner for government agencies and commercial customers for nearly two decades.
Leadership Team

---
---
---
Board of Advisors

---
---
In the Community

Making a Difference
IT Cadre's Community Outreach's mission is to improve our community by making a difference in someone's life.
IT Cadre applies the values of vision, innovation and leadership to the work we do in the community. Our outreach efforts include giving but more importantly participating and leading in support of community programs.
IT Cadre holds a special place for our armed forces, with many members of our team having served our country in various ways. We understand the extreme sacrifices both soldiers and their families make to keep our nation safe. We are dedicated to support the programs that benefit military service members and their families. We do everything we can to ensure the men and women that keep our nation safe and protect our freedom get the assistance and support they so greatly deserve.
IT Cadre also supports the children in our community through active involvement in student mentorship programs, local educational needs, childhood disease research, and family support programs.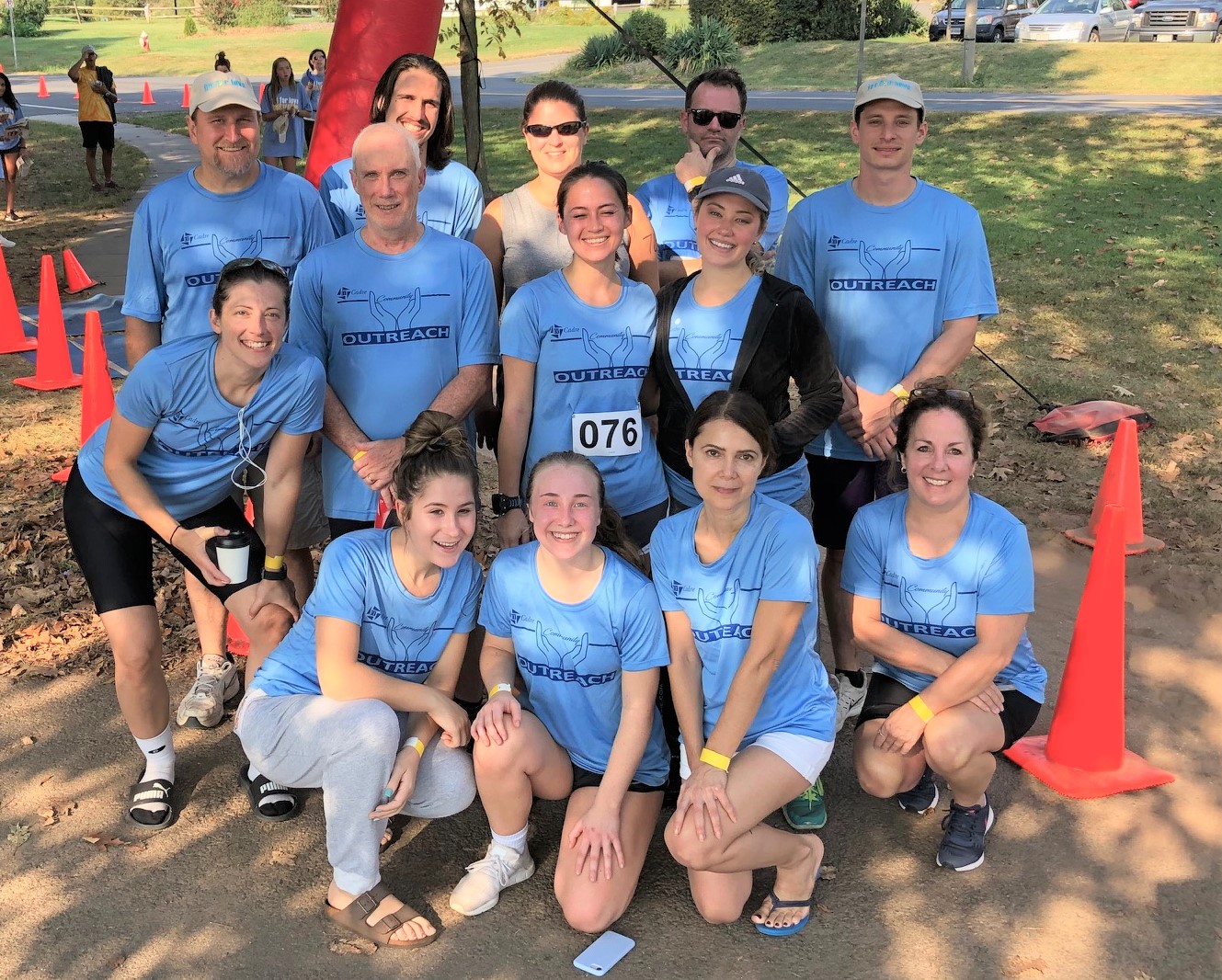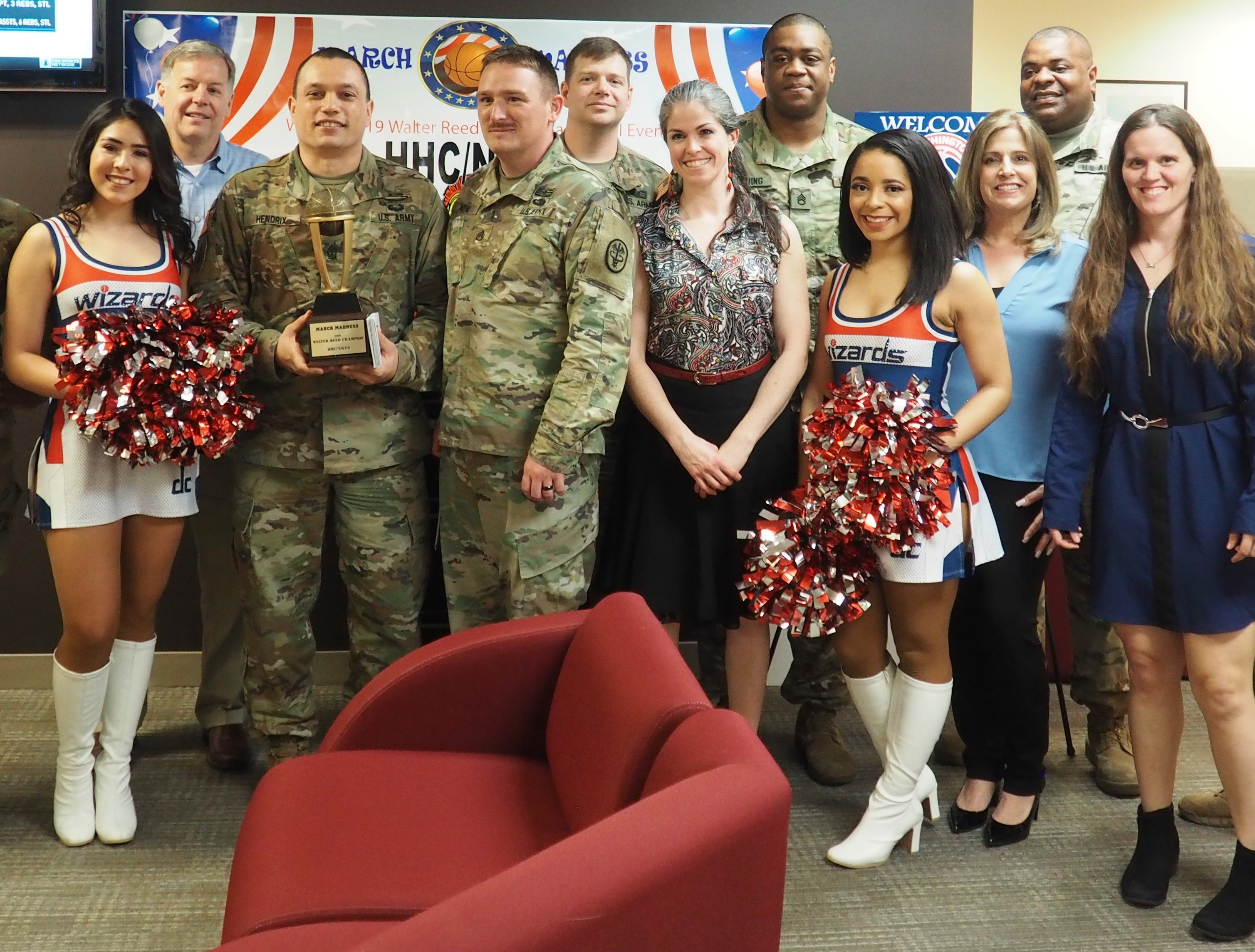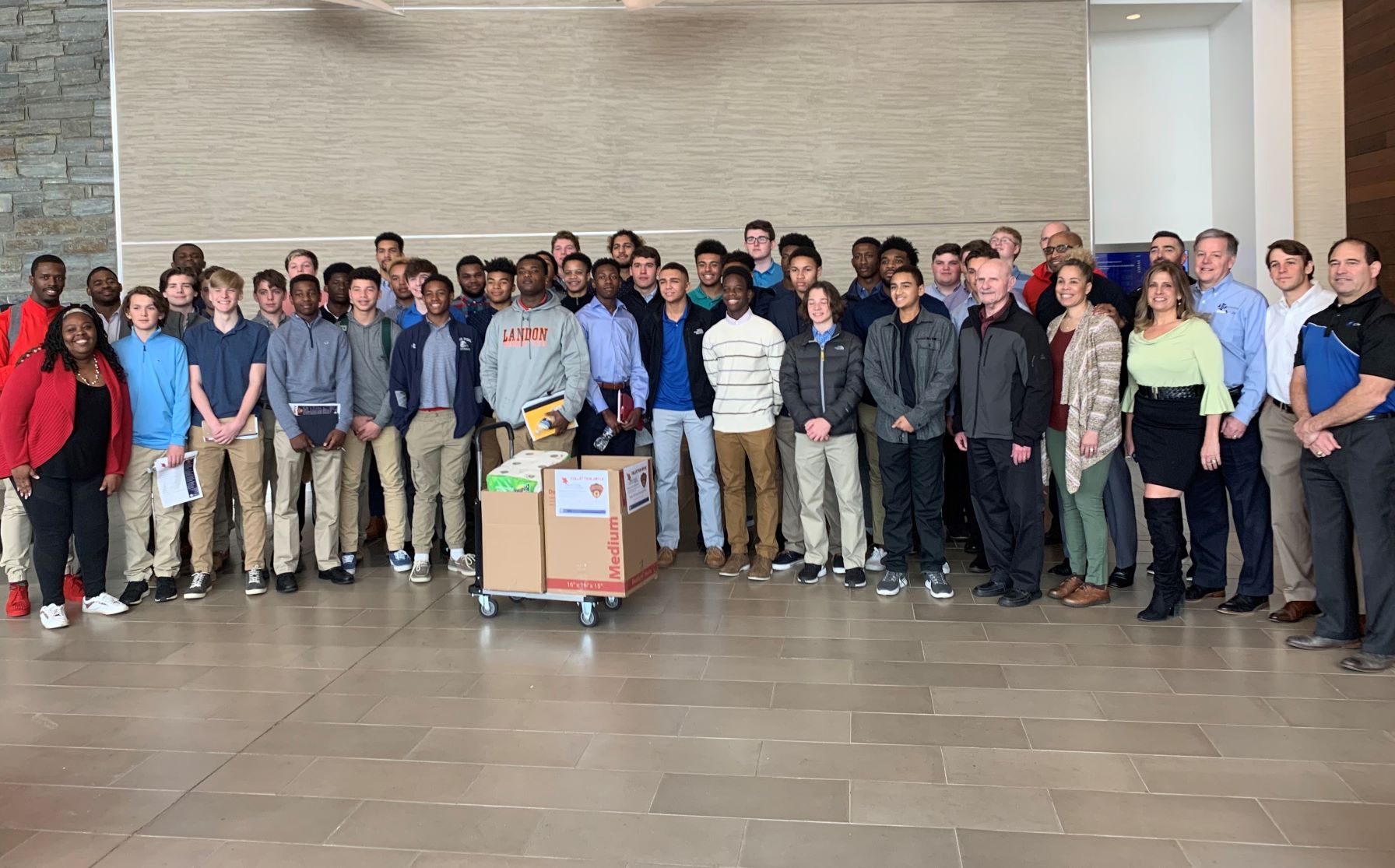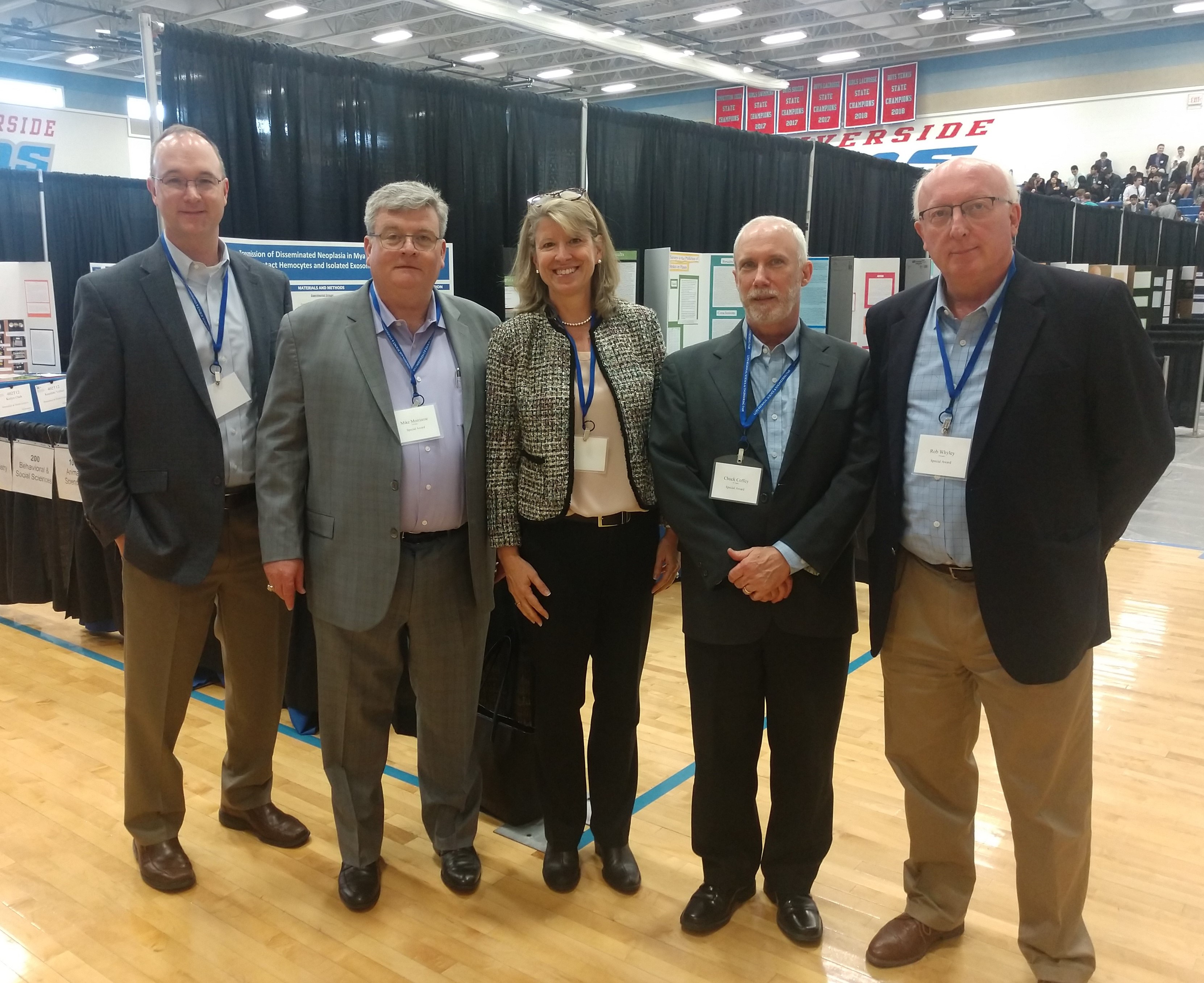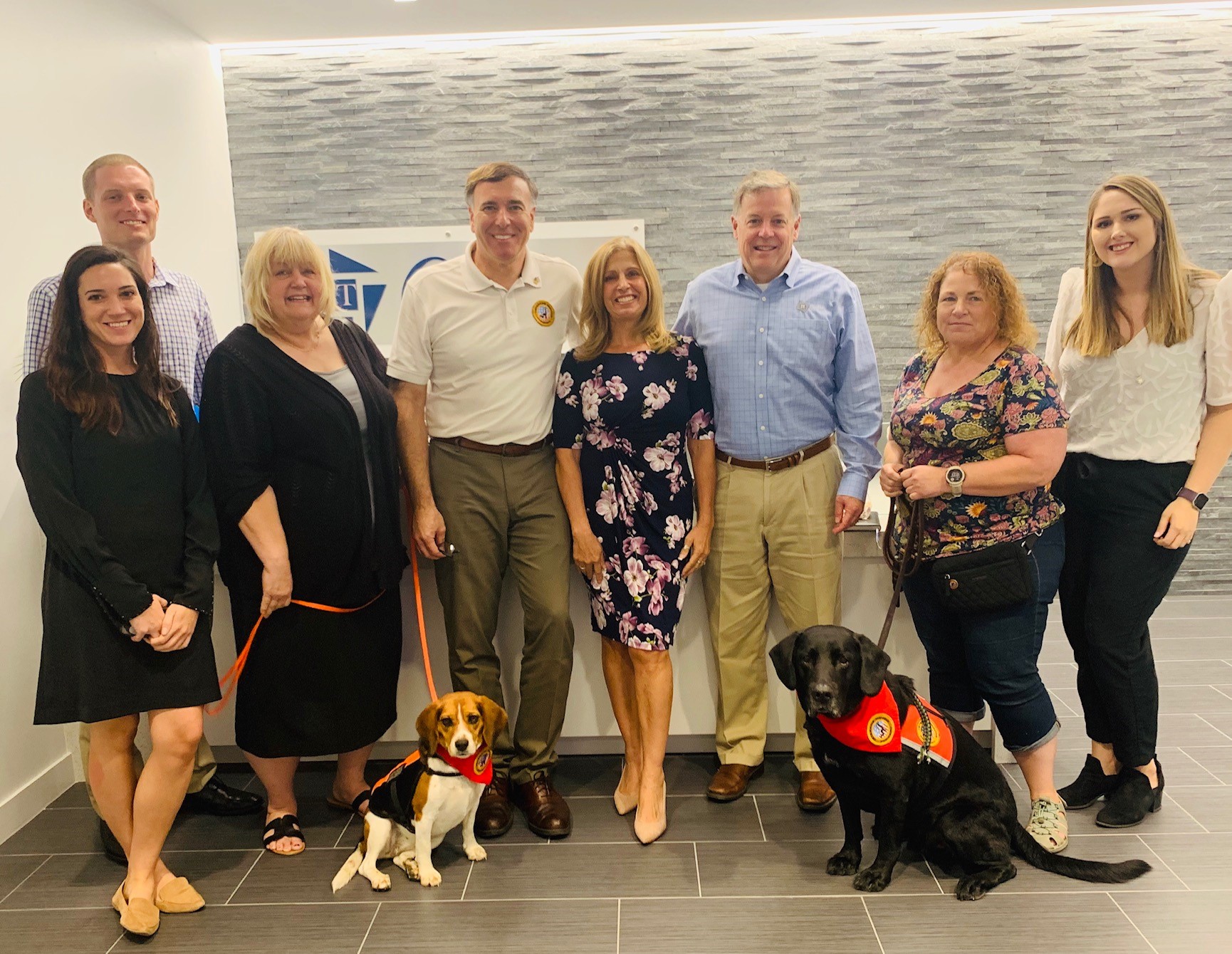 "To do more for the world than the world does for you – that is success." Henry Ford
---
Some of the organizations we support:
Walter Reed Naval Medical Center
Loudoun Hunger Relief
St. Jude Research Hospital
INOVA Children's Hospital
The Friends4Michael Foundation
Loudoun Abused Women's Shelter
The Good Shephered Alliance
One Sparrow
American Red Cross
Fischer House
Broad Run High School
Loudoun County Student Mentorship
Brain Cancer/Trauma Research Organizations
Veteran's Moving Forward
Ryan's Rally
Mase Faith Foundation
USO
United Heroes League
Brad Kaminsky Foundation
---
Careers - Joining Our Team

Visualization Engineers
Visualization Engineers are trusted advisors to innovative leaders who want to get things done. IT Cadre is looking for people who value work that makes a difference, and crosses many domains. We build our team one person at a time, and look for people who are smart, nice, hardworking, and honest. Whether you have decades of experience, are starting your career, or are looking for a new challenge. We have experience building, running, and leading teams and organizations. We are looking for people who would fit in well, and bring their own experiences to share with us.
Talent We Need
IT Cadre is an innovative company with outstanding people and a distinctive methodology. We hire smart, nice people that get things done. Our people have diverse backgrounds in areas including:
Systems Engineering
Military Service
Entrepreneurship
Software Development
Telecommunications
Finance
Electrical Engineering
Management Consulting
Business Analysis
And many more...
What We Look For
Rather than focusing on specific skills, we look for people who want to get things done and work on important projects. We hire people with a diverse set of backgrounds to help relate to and solve complicated problems. We spend a lot of time with our customers, so clear communication is critical. Leadership experience and working in a fast paced environment are also pluses. We have experience building, running, and leading teams and organizations. We are looking for people who would fit in well with the team, and bring their own experiences to share with us.
If you think you would be a good addition to our team, please send us your resume - email resume@ITCadre.com
---