Embracing the Hybrid Work Model
Successfully Shifting Business Operations Post-Pandemic
Feb 1, 2023 by Mark Madigan, President and CEO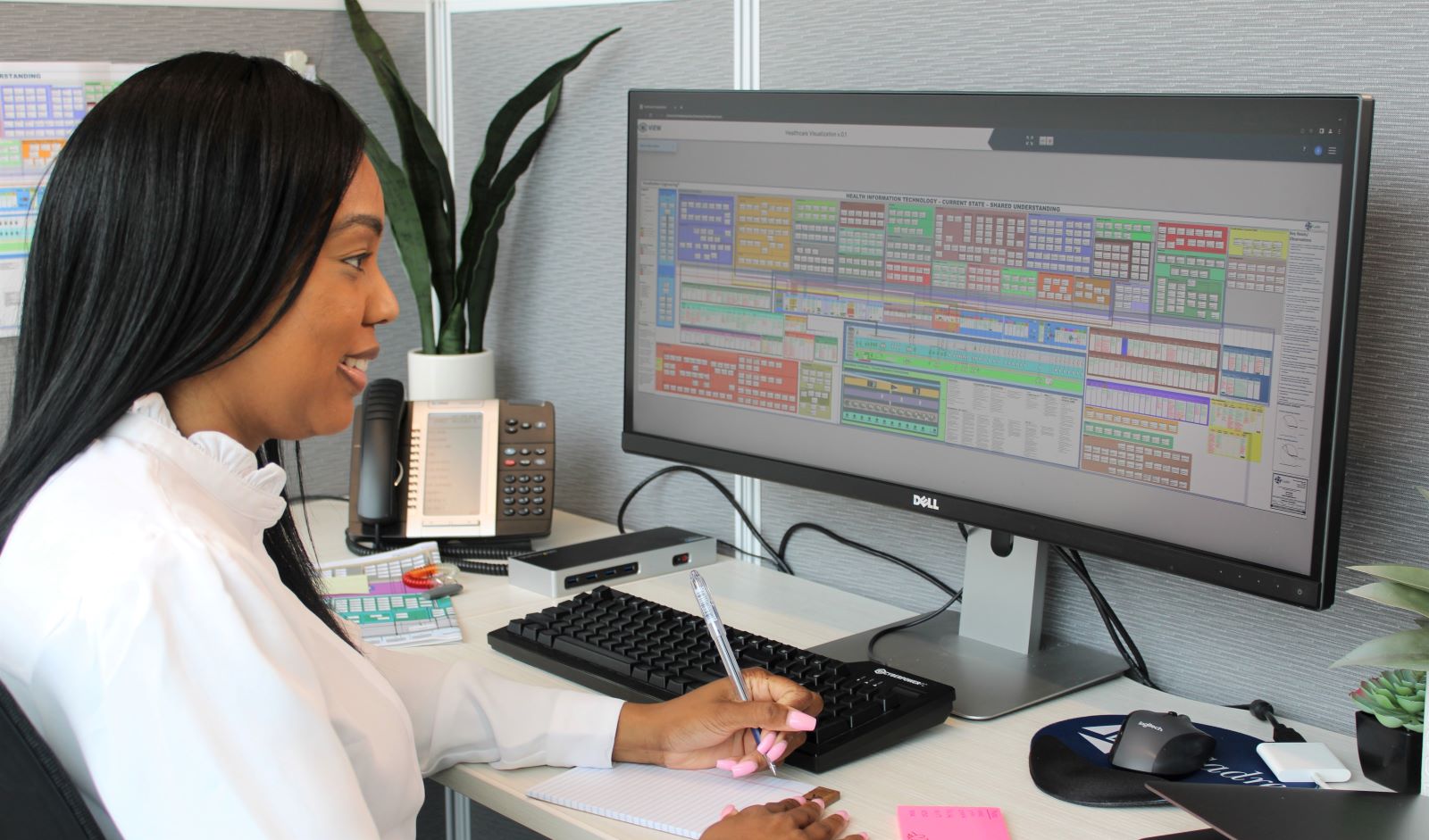 When COVID-19 shocked the world, businesses were impacted in ways unlike anything we have seen in our lifetime. Work that was always done in person had to be completed remotely, and new employees did not have the opportunity to receive any face-to-face mentoring or instruction. However, Crisis Drives Creativity, and so many advancements were achieved out of necessity. We collaborated with people all over the world more effectively, created new digital interactive work products and expanded online collaboration and learning.
As the world recovers from the COVID-19 pandemic, we find ourselves in a new "normal." We are now challenged with finding the best model to balance customer satisfaction and employee satisfaction. A hybrid approach, people working both from home and in person, is the model most organizations have adopted. In the hybrid model, flexibility increases and commutes are reduced, but relationships and culture may falter. How do you increase productivity while maintaining your culture?
To be successful in a hybrid model, a collaborative effort between individuals, leaders, and organizations is necessary. Individuals will need to take on more responsibility for determining where and when to be in the office or at a customer site. Leaders need to set clear expectations and provide feedback on a regular basis. Organizations should set clear expectations for people to be in the office so that work done best in person can be effectively accomplished. Organization wide events should also be prioritized to create times for relationships, old and new, to be cultivated.
Although the post COVID-19 hybrid work model is challenging, IT Cadre understands the importance of quickly adapting to change--transformation is the nature of our work. As hybrid work becomes critical to an organization's strategic approach, we help clients achieve their vision. Our methodology provides a means for consensus and visibility across the organization to drive decisions that achieve success.