Legacy Data Modernization
Crossing the chasm with transformation
April 24, 2019 by Miranda Allison, Marketing and Visualization Analyst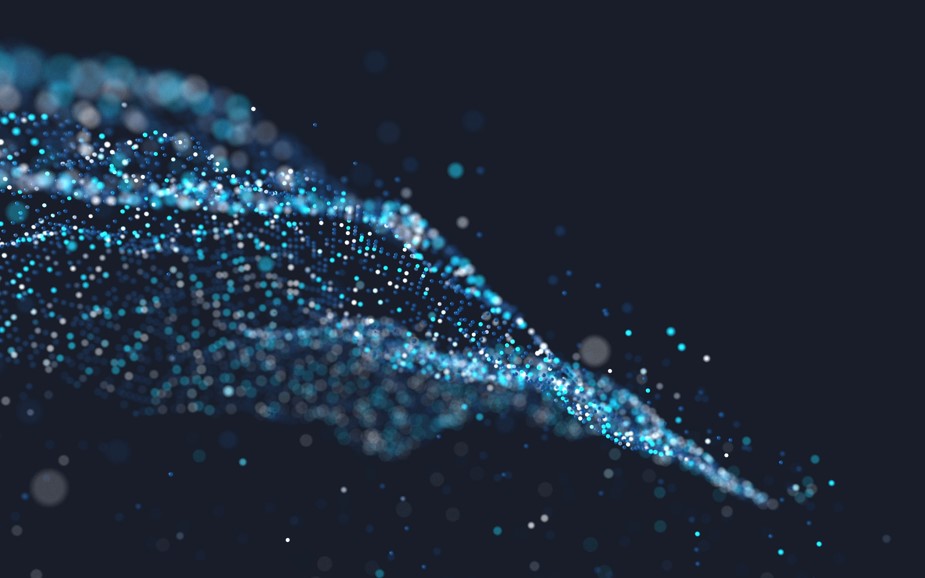 In 2016, a government agency was congressionally tasked to modernize their nine federal service lifecycle systems (e.g., CODA, eSIRTS) into one web-based, cloud solution. When the program experienced delays and attracted GAO & congressional scrutiny, the Division engaged IT Cadre to apply its Visualization Engineering® techniques to drive their web-based, cloud solution Program SUCCESS.
With an eye to operationalizing the Division's strategy to transform the nine legacy systems, IT Cadre used its Visualization Engineering® techniques to assist the Division Program in understanding its Current State, agreeing to a Future State, then committing to a shared web-based, cloud solution Program Roadmap. This Roadmap served (and continues to serve) as the Division's operational vision. It has become the centerpiece artifact at each quarterly release planning ceremony, and is iteratively updated to reflect development teams' functional targets, dev capacities, and planned versus actual performance.
Change is difficult for any organization to address, but with a clear understanding, agreement, and commitment, the organization is able to cross the chasm with transformation in mind.
At a glance, Program Leadership and congressional oversight bodies can now assess this modernization/transformation program's progress.
The government agency's web-based cloud solution was launched in late 2017.