Optimization: Learning and Development
The Company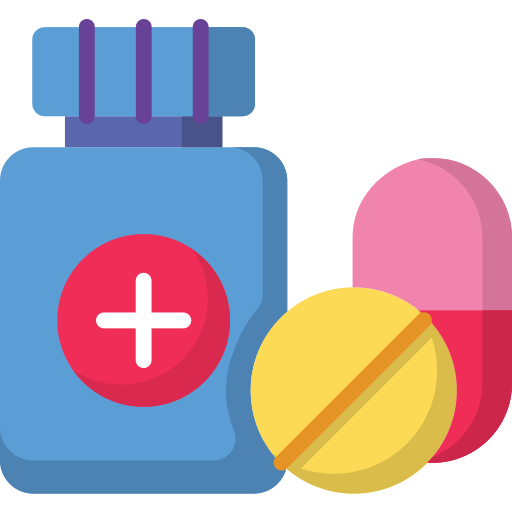 A global biopharmaceutical company was convinced it had a technology problem and engaged IT Cadre to identify the issues it was having with its Learning Management System (LMS). They were experiencing significant growth and were projecting double digit revenue growth in the next decade based on its strong pipeline of new drugs and expansion into new markets.
What We Did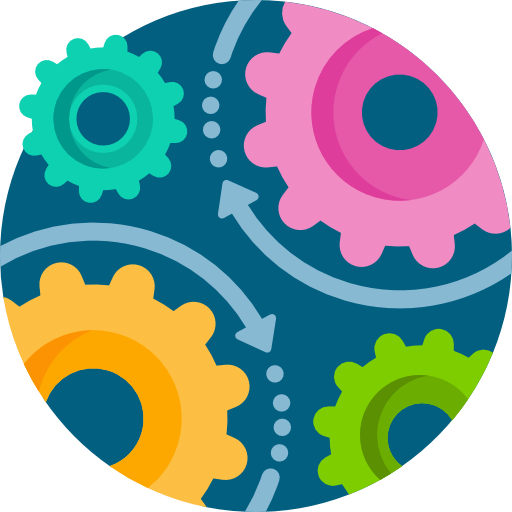 IT Cadre identified that their infrastructure was struggling to keep up with its growth and that there were four key areas to be addressed.
Current culture was compliance training centric with no learning and development being nurtured.
Our Strategy Definition deliverable identified area where the absence of an enterprise-wise learning strategy was negatively impacting the organization.
A purposefully chosen decentralized model was productive in making quick decisions in the field, but was challenged in implementing enterprise-wide standards.
The compliance focused LMS was being pushed to its limits resulting in negative feedback.
The Results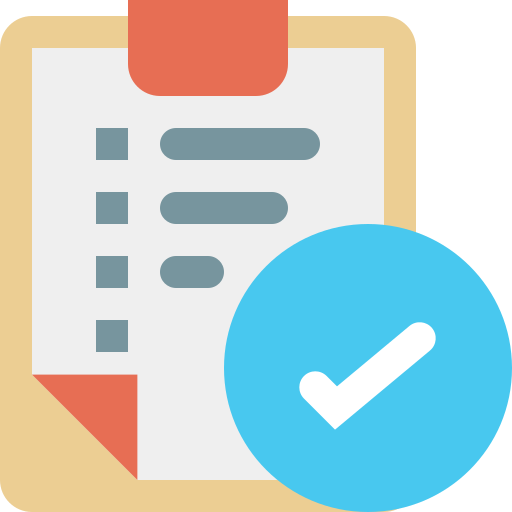 The company was able to successfully implement their learning organization and added a fourth corporate principle of a learning culture.


They also extended their relationship with IT Cadre to complete a Future State Visualization to address the issues found and scale for expected growth.


A Strategic Roadmap was created to help plan the projects that would get from the Current to Future State.


Finally, Visual Independent Progress Reviews (VIPR) were provided to help them stay on track as it began building out its new capabilities.