Legacy Modernization Effort
The Company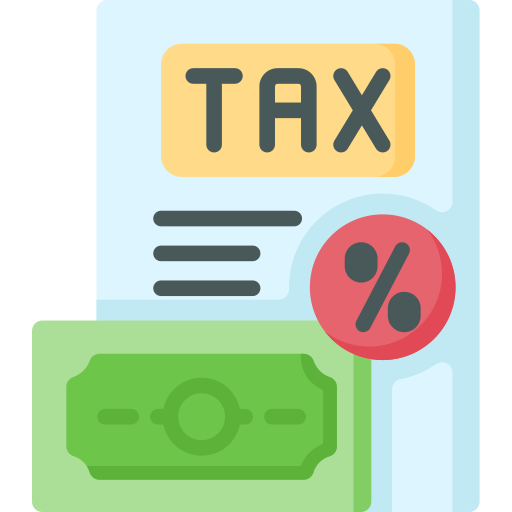 A large U.S. state announced it was moving forward with a major technology upgrade designed to increase the scope of customer services, and the efficiency and effectiveness of operations. The program encountered a number of snags that prevented it from entering production and was eventually reset with a major reduction of contractors.
What We Did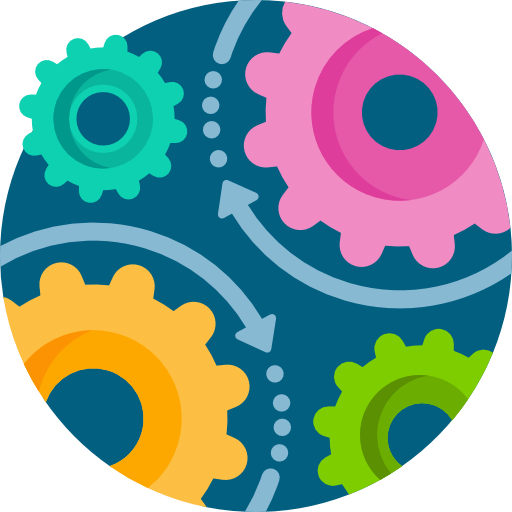 After the state's decision to reset the project and reduce the number of contractors from 250 to 20, IT Cadre was brought in to provide executive leadership and to lead the recovery effort.
IT Cadre was able to leverage our Enterprise Agile Leadership and Visualization Engineering expertise to recover the tax modernization project. The project also entailed integration with other products, over 100 interfaces with outside agencies, 200 unique correspondence templates, in excess of 200 reports, the state's 23 different tax classifications, and the conversion of existing personal and financial data back to 1970.
The Results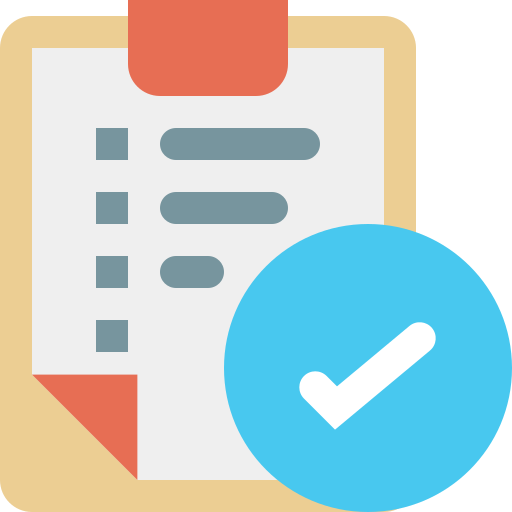 In 57 weeks, IT Cadre was able to significantly improve the overall project leadership, decision-making, and agile project management.
The overall architecture was redefined.
Communication with the client's senior management was improved.
Manage the development of the "story" and project flow and provide progress tracking tools.
Provided expert support for Interface design and development, data conversion, system integration testing, and implementation planning which allowed us to redesign and implement the conversion approach and release process to produce a seamless transition.