Supply Chain Management
Challenges and Solutions to Transportation Management
September 7, 2022 by Leena Lowe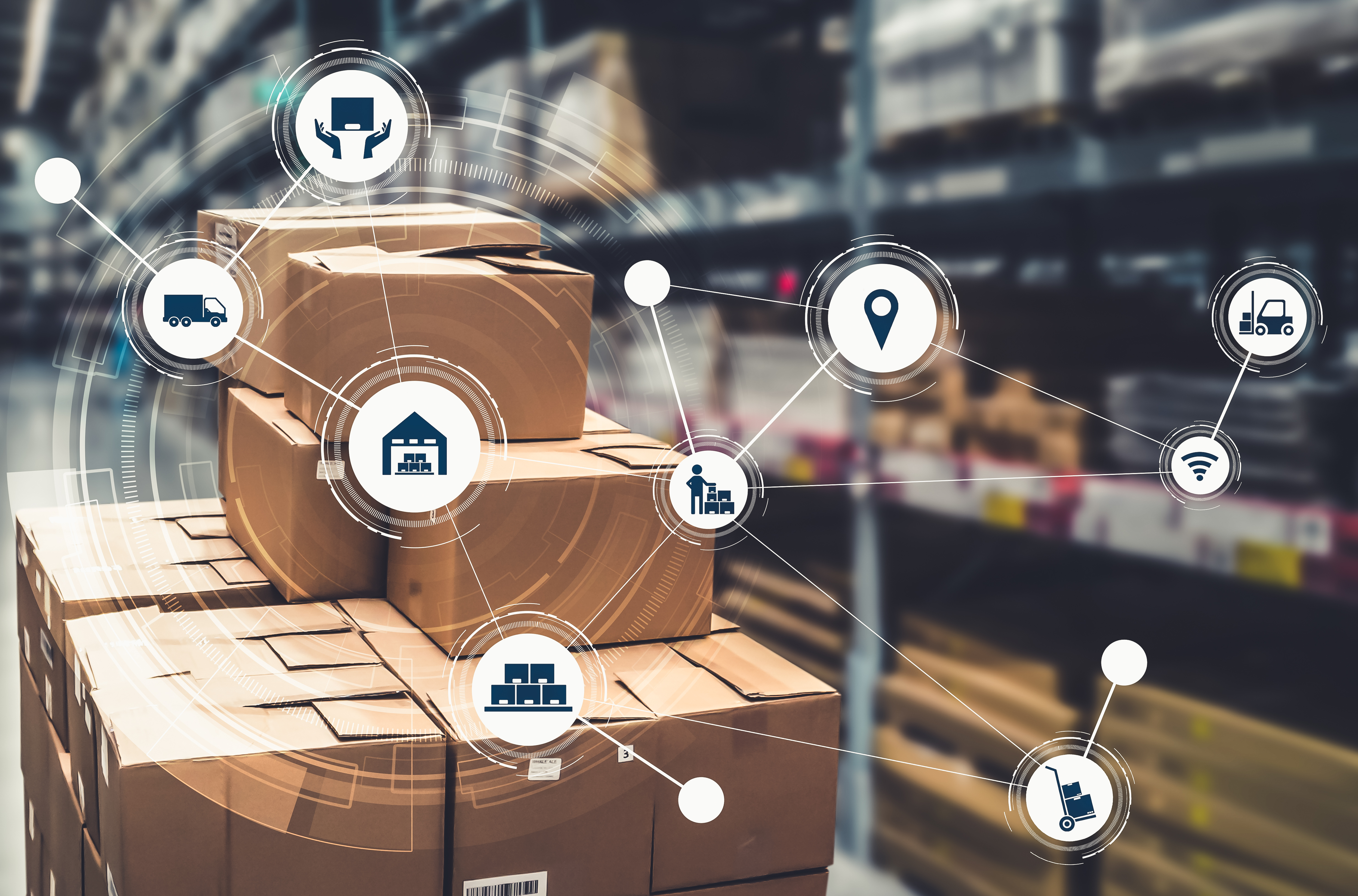 Since the Covid pandemic began in 2020, supply chain disruptions continue to create turmoil in the global marketplace. Consumer's panic purchasing further exacerbated an already undersupplied network and traumatized consumer sentiment that previously took inventory availability for granted. Companies were forced to shift resources towards efforts that promote supply chain resiliency and flexibility over product innovation. This unique disruption caused frustration for all the parts of the supply chain from the raw goods providers to the manufacturers, retailers, and consumers. Companies still are recovering their supply chain and working to heal damaged relationships with their customers.
The supply chain relies heavily on safe and effective transportation for the movement of raw materials, in-process goods, and finished goods between points of origin to points of consumption. Effective transportation management is critical to a company's operations running as seamlessly and cost-effectively as possible. Financial analysts rely on cost per weight as a reliable indicator of a company's performance, driving corporations to optimize their transportation networks and logistics operations. The digital marketplace and the "Amazon Effect" have bolstered expectations for timely and traceable delivery of product to a consumer's doorstep. Record high freight rates add pressure to the need for fully-integrated and optimized transportation management solutions.
IT Cadre provides guidance to companies wanting to optimize their current transportation management business processes and networks. IT Cadre's unique visualization methodology enables clients to examine their Current State operations, to identify gaps and inefficiencies, to strategically define a path to an improved Future State, and to begin taking those first steps towards transformation.
To learn more about our methodology, contact:
Darcy Eid, Director of Business Development
703-724-5458
darcy.eid@itcadre.com